Reliable Processing Performance
Partnering with Goldsmith & Eggleton can give your business a competitive edge in today's chaotic economic landscape.
Goldsmith & Eggleton (G&E) provides customers value-added materials with reliable processing performance at a competitive cost.
Upon arrival at the G&E facility, feed stocks are carefully tested, then blended to produce a material with specified characteristics. Our customers then incorporate our blended products with virgin material to help lower costs, not quality.
G&E Recycled Polymer Applications:
Tire Production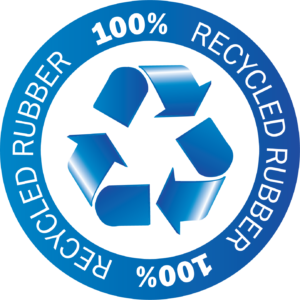 Automotive Components
Construction Materials
Mechanical Goods
Hoses and Belts
Consumer Goods
Sealants / NVH